I Want You To Want Me - Karaokesong
Die instrumentale Karaoke von I Want You To Want Me, bekannt durch Chris Isaak, ist noch nicht verfügbar.
Seien Sie der Erste, der aktualisiert wird, wenn dieser Track verfügbar ist! Klicken "Benachrichtigung aktivieren" auf eine E-Mail erhalten, wenn dieser Titel veröffentlicht wird.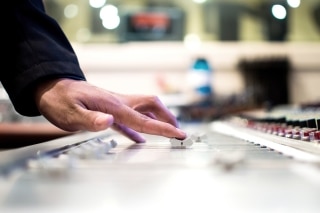 ---
Chris Isaak - Erhältliche Titel
---
Top MP3-Karaokesongs