Pinky and the Brain Theme - Karaokesong
Die instrumentale Karaoke von Pinky and the Brain Theme, bekannt durch Postmodern Jukebox (feat. Emily Goglia, Rob Paulsen, Maurice LaMarche), ist noch nicht verfügbar.
Seien Sie der Erste, der aktualisiert wird, wenn dieser Track verfügbar ist! Klicken "Benachrichtigung aktivieren" auf eine E-Mail erhalten, wenn dieser Titel veröffentlicht wird.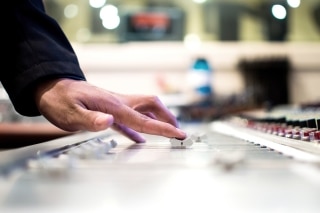 ---
Postmodern Jukebox (feat. Emily Goglia, Rob Paulsen, Maurice LaMarche) - Erhältliche Titel
---
Top MP3-Karaokesongs